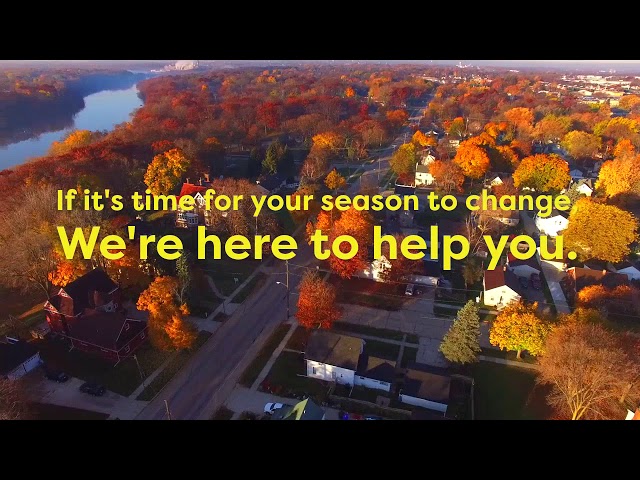 Buying a home can be overwhelming. It can be one of the most stressful times in your life. Like any major life change, you need a great support team to lessen the load and smooth out the transition.
At Community Realty, we want to be part of that team for you. We are here to listen to you, your story, your wants and needs, and we are here to help you find the balance in those things in a new home.
We are excited to offer Buyer Agency services to our buyers. This agency status is reassurance for you that you are getting the best possible service from an agent dedicated to you in the transaction. To learn more about how our industry works, please read our document Why do I NEED my own Agent?

To see what the Community Commitment entails, click below.
In today's fast paced world, and in our quickly moving market, time is precious. We want to help you get the best information as soon as you need it. We can customize a home search specifically for you and send those homes directly to you as soon as they hit the market.
Click below to get your search on the fast track!
From the first step to the last, we are ready to go with you all the way on your journey.
We want you to feel comfortable and be informed about what is coming up next in this process. With over 20 steps from start to finish, wouldn't it be great to have someone guiding you along the way?
Click below to schedule your complimentary buyer consultation.
/