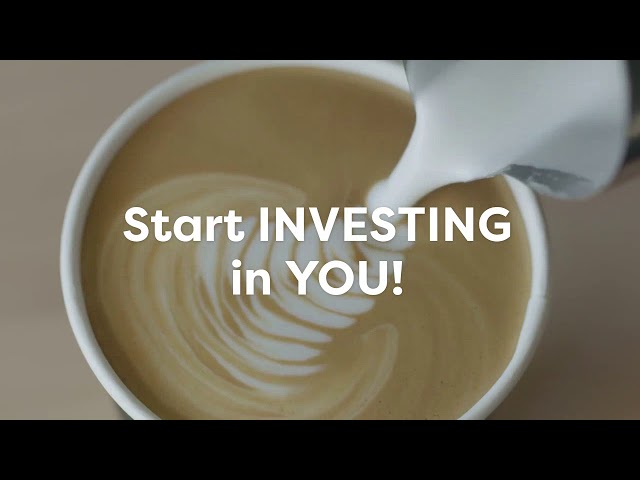 If you are an agent curious about how to get to the next level in your career, I'm inviting you into a one on one conversation.
The Coffee is on Me.

Always available to have a cup of joe.




Maybe you're curious?

Maybe you've been searching?

Maybe it's time.

We want to start the conversation with you. The coffee is on me. The rest is up to you.




Contact me to schedule a time.
Tuesdays @ 2




If you are considering or if you are already licensed, and you'd like to know how Community Realty is uniquely positioned to help you launch and sustain a successful Real Estate Career, join us Tuesday @ 2 for our webinar!




Pop on to the Zoom webinar anonymously and get the info you need to make the best decision for your career!
/