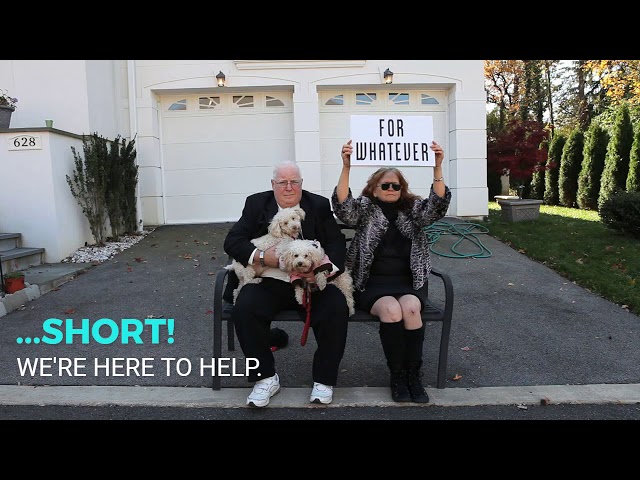 When it comes time for you to sell your house, we want to be your partner on the journey. Selling a house can be stressful! There are so many things to consider, and we are here to help you make the decisions that are best for you and your situation.
Our experience in the industry has taught us that no two homes are the same, and no two clients are the same either. We are here to listen to you, your story, and your needs, and we are here to provide guidance and assistance along this journey.
An accurate value assessment is one of the most important parts of the journey to getting your home sold. We are here to give you our personal assessment of the value considering the age, condition, location, and current market conditions.
Marketability Assessment.
Home presentation is one of the most important factors to how long your home will remain on the market, and it also plays a huge role in the kinds of offers you will receive for your home. We are here to help you stage your home to accent the positives and get better offers from buyers.
Digital & Grassroots Marketing.
With the majority of buyers in today's market finding homes online or through word of mouth from a friend, it is important for us to make sure your home looks good online, and that your neighbors know it is available.
Your home will be marketed on all of the major real estate websites, and we will have boots on the ground in your neighborhood to let everyone around you know that they have the opportunity to pick their next neighbor!
/